Monroe Township detectives arrested a man who travelled from India to pick up packages of money sent by victims of a FBI Robocall Scam, according to a federal criminal complaint.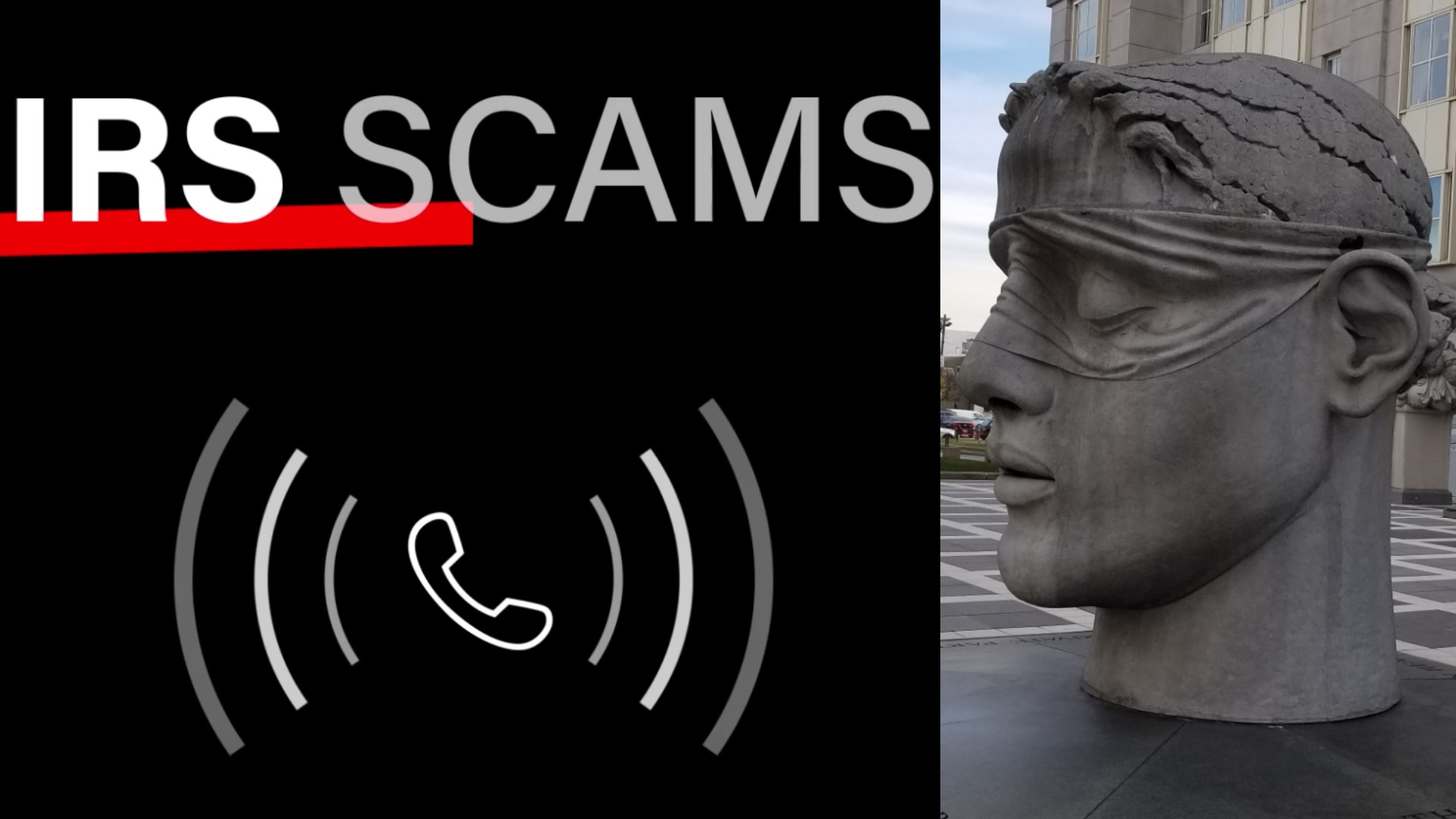 On July 4, 2019, Ravi Patel travelled from India to America to cash in on an international scheme; however, it seems like his "American Dream" might earn him an extended stay in a federal penitentiary.
According to a criminal complaint filed in federal court by a special agent with the U.S. Department of Homeland Security (DHS), Patel participated in a common scheme that contacted victims via robocall and "coerced them into believing that they are under investigation" by federal law enforcement. The "Agent" on the phone convinces victims that "the only way to clear their name" is to send cash via UPS or FedEx.
Furthermore, after being arrested by detectives in Monroe Township, NJ, on September 11, 2019, thirty fraudulent Illinois & Pennsylvania driver's licenses were found in Patel's 2009 BMW 328i – which he bought after arriving in America and was registered to his name in Florida. He's been charged in the U.S. District Court of New Jersey with one count of Conspiracy to Commit Mail Fraud and one count of Identity Theft.
FBI Robocall Scam connects law enforcement from Oklahoma to New Jersey
On September 10, 2019, the Monroe Township Police Department (MTPD) was notified by police officers from Edmond, Oklahoma, that an "individual who claimed to be an agent" with the Federal Bureau of Investigation (FBI) had convinced a woman that "she had been the victim of social security identity fraud," and that the government would seize her assets unless she sent $22,500 in cash.
The complaint states that after the victim withdrew the money, she was instructed to "wrap the cash in foil" and to use magazines "to surround the stacked bills and to prevent the contents from being flagged during an x-ray or scan while in transit." Luckily for the victim, officers from Edmond were able to stop the package from leaving a local UPS facility after she contacted them.
When Ravi Patel arrived at the UPS Store located in Monroe Twp. on September 10, 2019, he was told that the package had not arrived and was not on a truck, according to the complaint. With assistance from the Edmond Police Department and UPS, the victim called the scammer she'd been in contact with, told them a story about why the package had not been delivered, and said it would arrive the next day.
Shortly before 11:00 AM on September 11, 2019, Patel returned to the UPS Store in Monroe Twp. and was advised by a UPS employee that the package was out for delivery, but had not arrived. Upon request from the store worker, Patel wrote down his name (identifying as "Ryan Keller" with a fake Pennsylvania driver license), telephone number, and the name of the sender for the package.
Once he walked out of the UPS Store, the defendant was approached by MTPD detectives and provided them with a Florida license with the name Ravi Mukundray Patel. When questioned about the Pennsylvania ID he used in the store, Patel turned the fake license over to detectives and was subsequently arrested for possession of a false government identification, the complaint states.
Patel admits to international conspiracy, working on plea deal
The complaint claims that after his arrest, Patel waived his Miranda Rights, told MTPD detectives that he was in the United States on a Visitor Visa, and that he was paid by an individual named "Kahn" to participate in the international conspiracy.
Additionally, Patel told detectives that Kahn provided him with $2,000 and paid for his flight from India to Tampa, Florida – where the BMW was purchased. The defendant was told Kahn had a lot of money in America and would pay $100 for each day Patel was in the United States, according to the complaint.
Once in America, Kahn instructed Patel to drive from Florida to New Jersey, and around August 16, 2019, the defendant was told to meet an unknown individual in the parking lot of an Indian-American supermarket located in Iselin, NJ. Patel told investigators that the unknown individual placed a box in the car containing thirty fake IDs – all with different names, Patel's photo, and purporting to be Illinois or Pennsylvania driver's licenses – then ran away.
After receiving the fake IDs, Kahn ordered that Patel go to various UPS stores and collect Kahn's packages with the identifications – all of which was coordinated by text message. Once a package was obtained by Patel, he would make a video of himself opening the box and counting the money, then sometime later another person would retrieve the money, per details from the complaint.
The defendant was supposedly paid $300 for each package he picked up. A search of Patel's cell phone revealed at least $46,800 was to be picked up from three separate packages sent to UPS & FedEx facilities in Mercer & Middlesex counties – one of which was retrieved by the East Windsor Police Department around September 13, 2019.
The criminal complaint was filed in U.S. District Court on January 9, 2020. Court records indicate that Patel is in the custody of the U.S. Marshals and is likely working on a plea deal with federal prosecutors.