Sources say the Fulop administration is planning to implement police demotions after the Jersey City PSOA voted down a proposed increase in healthcare copays.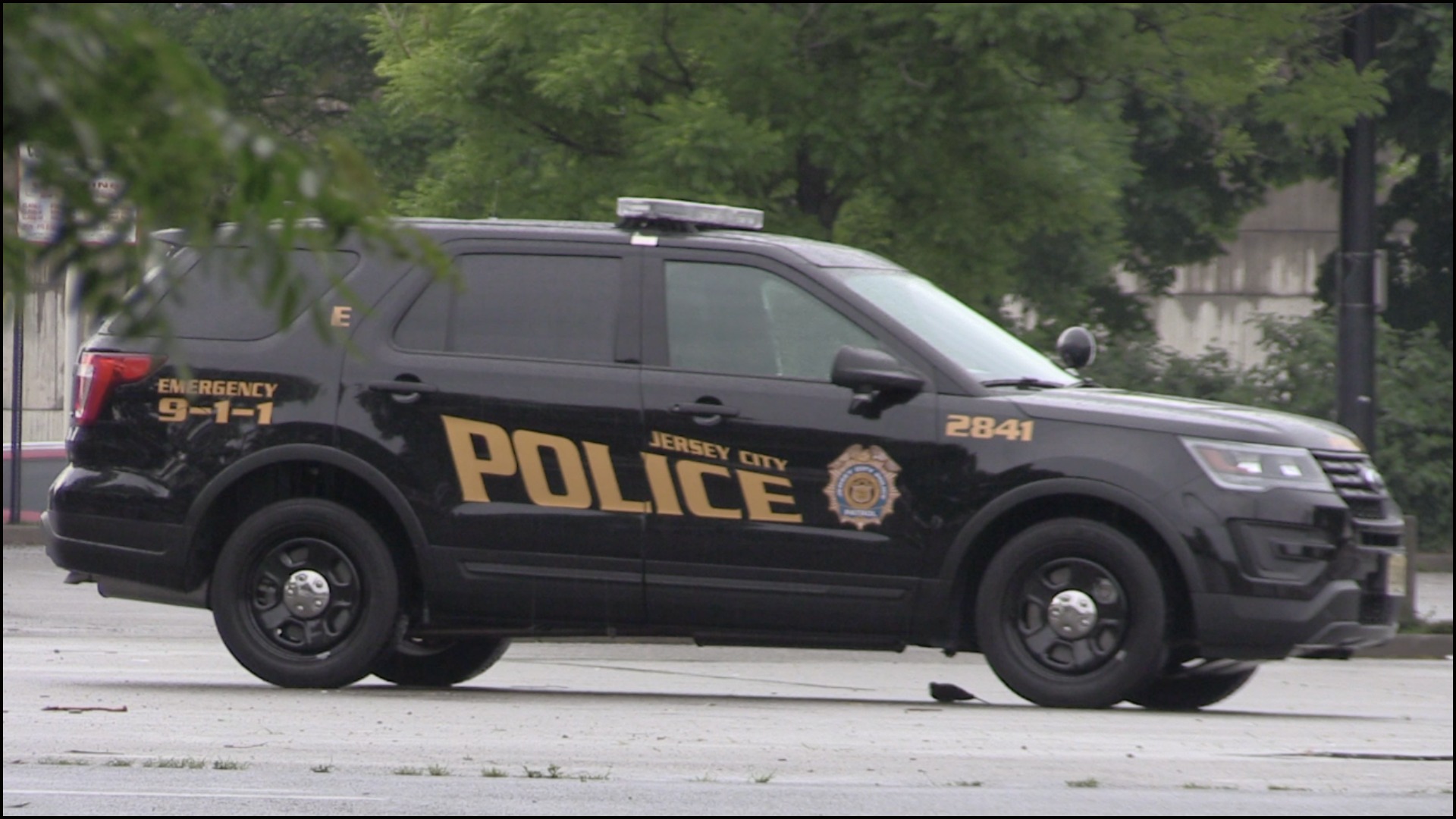 Defund the Police has become a rallying cry for leftist and progressive political activists demanding the redistribution of public safety funds from police to social services. Whether or not that's a wise policy remains to be seen; however, due to COVID-19 complicating revenue streams for local governments, cutting the budgets of police departments seems inevitable.
According to various Jersey City Police Department (JCPD) sources, talk of police demotions (rollbacks) are rampant among superior officers – which could be coming as soon as next week. That would be a wise policy decision for Mayor Steven Fulop; however, the reason behind the move might have more to do with Hudson County politics than fiscal responsibility.
On Tuesday, July 14, 2020, members of the Jersey City Police Superior Officers Association (JCPSOA) – in a 70 to 45 vote – rejected a proposed increase in healthcare copays for doctor's visit ($20 to $30) and emergency room visits ($100 to $125).
Sources say a proposed contract for Tomahawk Strategic Solutions, and another related to design work for non-binary restrooms at City Hall, had JCPSOA members questioning whether the concession was necessary. Another reason that some members were reluctant to sign off on the change was due to a contract extension already granted by the JCPSOA, for Fulop's benefit, to avoid renegotiating during an election year.
One JCPD superior officer told Real Garden State that "if the city has money for Tomahawk and bathroom studies, they don't need us to make a concession on copays." Another superior officer added there's likely no reason for cuts because of available federal funding.
If the rumors are true that Fulop is planning rollbacks, some superior officers might have to consider immediate retirement or risk a significant hit to their future pension payments. Additionally, it would force those with the time to retire, but waiting to be promoted so they can boost their pension, to also consider retiring immediately.
Most importantly, if the rumors are true, it would undo one of Fulop's costliest initiatives – promoting a lot of cops (especially to the rank of deputy chief). Those moves were based on his political relationship with the JCPSOA leadership, but with the membership shooting down the most recent proposal, that might be subject to change, too.
Notably, demotions would likely hurt advances made regarding minority representation among the JCPD's supervisors.
Robert Cowan, Fulop's first police chief and a casualty of the mayor's dealings with the JCPSOA, told Real Garden State that "I have long been vocal regarding Mayor Fulop and Public Safety Director James Shea having made irresponsible, unnecessary and expensive promotions in order to control the Police Superiors Association, and in effect control the police officers union.
"I think the resounding defeat of the JCPSOA's attempt to continue to carry Shea's water demonstrates the men and woman of the SOA realize what a self serving fraud PSOA President Robert Kearns has been."
Cowan added "I would guess Fulop and Shea will not get to make Kearns a captain due to his dismal placement on the promotional list."
Whether or not there's demotions or promotions, it should be interesting to see how the Fulop administration manages the JCPD's budget in the COVID-19 economy.