The City of Hoboken has been hit with a five-count lawsuit claiming officers sexually assaulted a woman during an arrest and engaged in a "romance-for-charges-dismissed" scheme.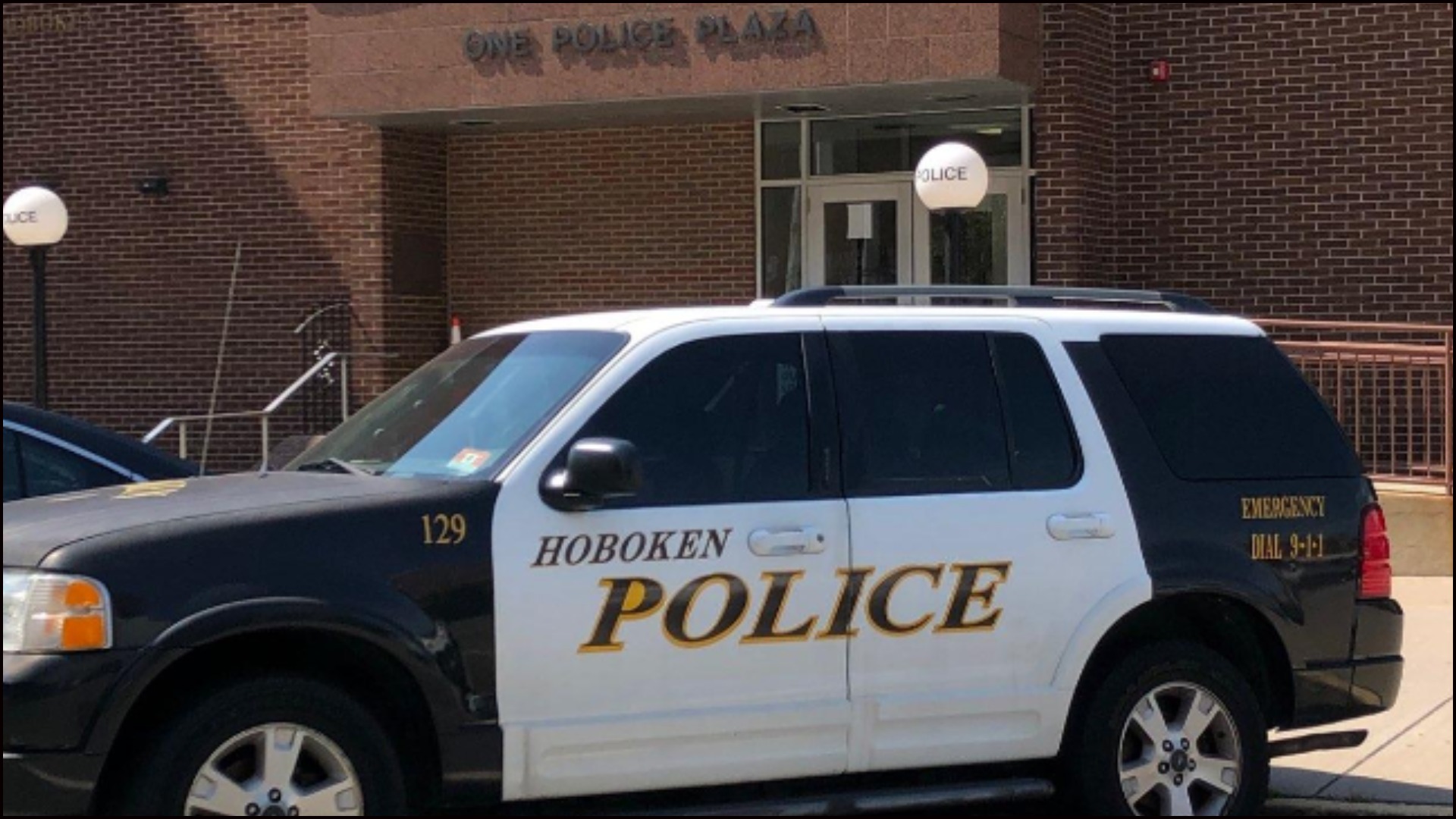 A shocking lawsuit filed against the City of Hoboken in Hudson County Superior Court accuses Hoboken Police Department (HPD) officers of Assault and Battery, Negligence, Unlawful Discrimination, Abuse of Process and Wrongful Enforcement of Law, and Civil Conspiracy.
According to the complaint, Angelica De La Torre, who is of Asian and Hispanic ethnicity, was in the area of 1201 Grand Street on September 25, 2018, when she exchanged words with Sgt. William Collins as HPD investigated a call "where [De La Torre] was present."
In response, Collins allegedly took De La Torre's phone, smashed it, and then "physically and sexually assaulted" her with other officers. Specifically, HPD officers are accused of pulling her shirt up, fully exposing her breasts, and grabbing/fondling her breasts on both sides.
Besides Collins, the identities of the other officers are unknown, according to the complaint. Additionally, HPD cops were accused of slamming De La Torre against a car and onto the ground before stomping on her.
After being placed under arrest, De La Torre says P.O. Ricky Truppner transported her to HPD and charges were pressed. The complaint does not state what those charges were.
Sometime after the arrest, De La Torre claims Truppner contacted her via social media, offered "help" to her, provided his private phone number, and requested they meet for a drink. De La Torre obliged, and in October 2018 met Truppner at a Hoboken bar frequented by HPD officers. At the bar, members of the HPD discussed her case while Truppner "pushed for a romantic relationship," per the lawsuit.
Furthermore, De La Torre claims she met Truppner multiple times throughout the Fall of 2018 and communicated via phone & text through December 2018 – during which "Truppner engaged in inappropriate activities." Also, the complaint states that the charges were ultimately dismissed in July of 2019.
When reached by phone, Hoboken Police Chief Ken Ferrante told Real Garden State he was made aware of the situation around 4 PM last Friday. The chief said he's in the process of launching an Internal Affairs Unit (IAU) investigation, but noted that the complainant had never filed a report with HPD IAU and, to the best of Ferrante's knowledge, never filed a report with the Hudson County Prosecutor's Office (HCPO).
Nevertheless, a tort notice may have been sent to the City of Hoboken two years ago, according to Ferrante, but it's unclear how the city's law department handled it. Additionally, Ferrante said De La Torre's original charges were for disorderly persons offenses related to a fight amongst friends outside of a Dunkin' Donuts.
De La Torre is represented by attorney Richard J. Isolde of the law firm Gelman Gelman Wiskow & McCarthy LLC. A voicemail seeking comment on this story was left with Isolde, this article will be updated if/when one is provided.
Finally, the lawsuit states "the defendants entered into an agreement with each other for the purpose of committing unlawful acts, and the conspirators took overt acts in furtherance of the agreement, and [De La Torre] suffered personal and psychological injuries as a result."
UPDATE 9-17-20: An amended complaint has been filed identifying Ricky Truppner as one of the defendants. Due to an error with the initial complaint, the original article incorrectly stated that William Truppner was a defendant.