Real Garden State, owned & operated by Michael Shurin, is focused on exclusive news & reports, thought-provoking commentary, and original content highlighting commerce & culture across New Jersey.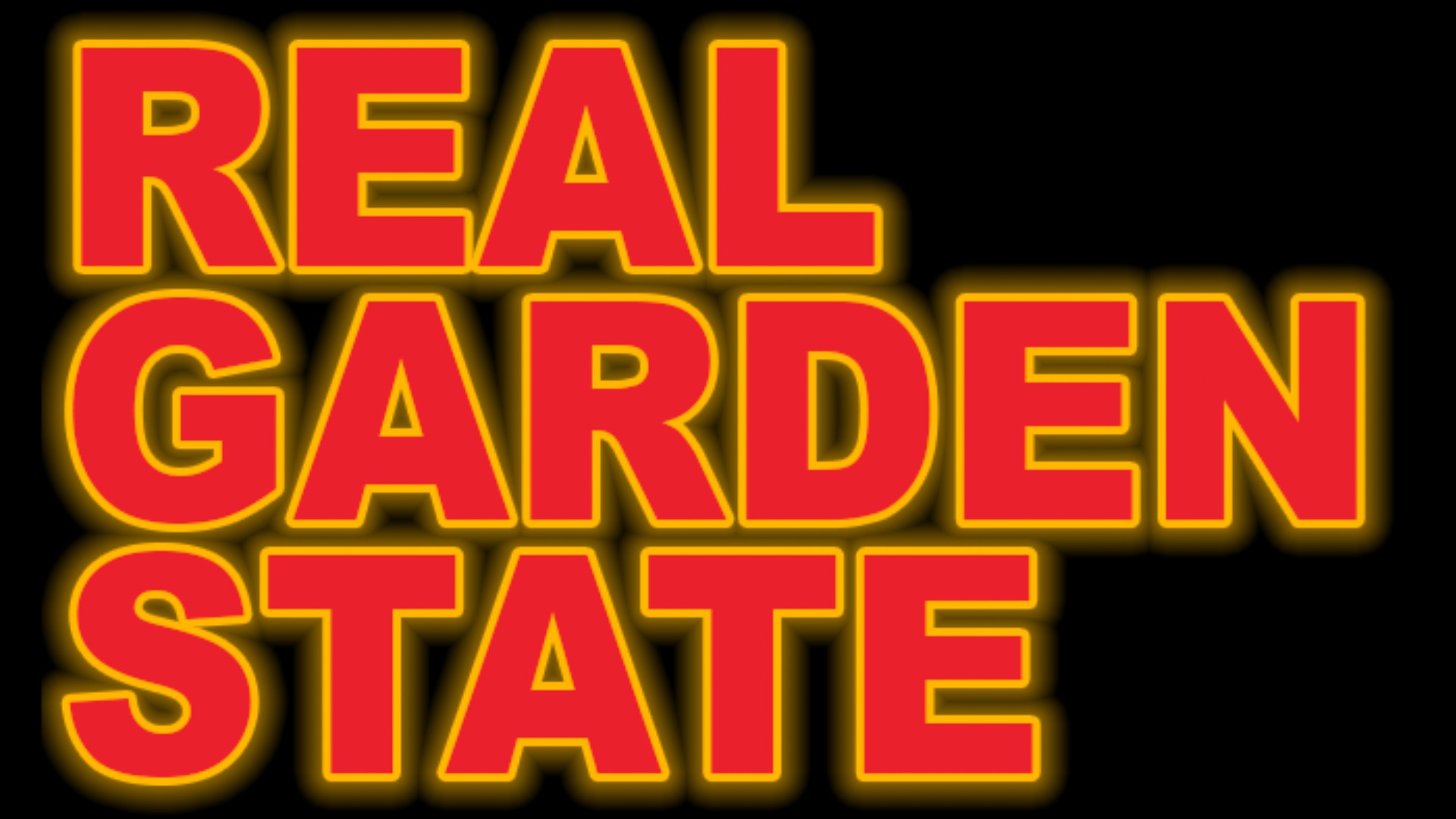 As previously stated, I'm rebranding & refocusing, both professionally & personally, under a new moniker – Real Garden State.
Yes, I know, how creative…
I'll be starting off with Jersey City/Hudson County stories because that's what I have the most knowledge of and it will help populate the website. Beyond that, the idea is to write about things going on throughout New Jersey and produce social media content for entrepreneurs & businesses.
For various reasons, Real Jersey City was never going to workout for me (mostly because it was fueled by a personal agenda that's since been accomplished). The investigative journalism skills I've learned along the way will still be utilized, but I think most people will find this blog/website more refreshing – or they won't follow.
Regardless, I'm excited for the future, and I feel confident moving forward given the impact I've made in Jersey City (and I'm not done). Haters will hate, but my work has been mentioned in international publications like the Australian Financial Review and Bloomberg News – when I'm not exposing corruption at the highest levels of law enforcement.
Which is why I plan to broaden my focus to cover Business & Real Estate and Culture & Community, on top of News & Info plus Govt. & Politics. Hopefully those who've enjoyed my work over the years will find the Real Garden State chapter to be the best yet.